I promised some photos, and here they are! I had the fun of photographing this crew a few weeks ago. Both of the boys were a lot of fun, and their little sister is just a sweet little doll.
My first little guy was a load of fun! Mom told me I'd have to trick him into the photos, as he was very much into that "CHEESE!!!" stage. I don't know, I thought we did pretty well!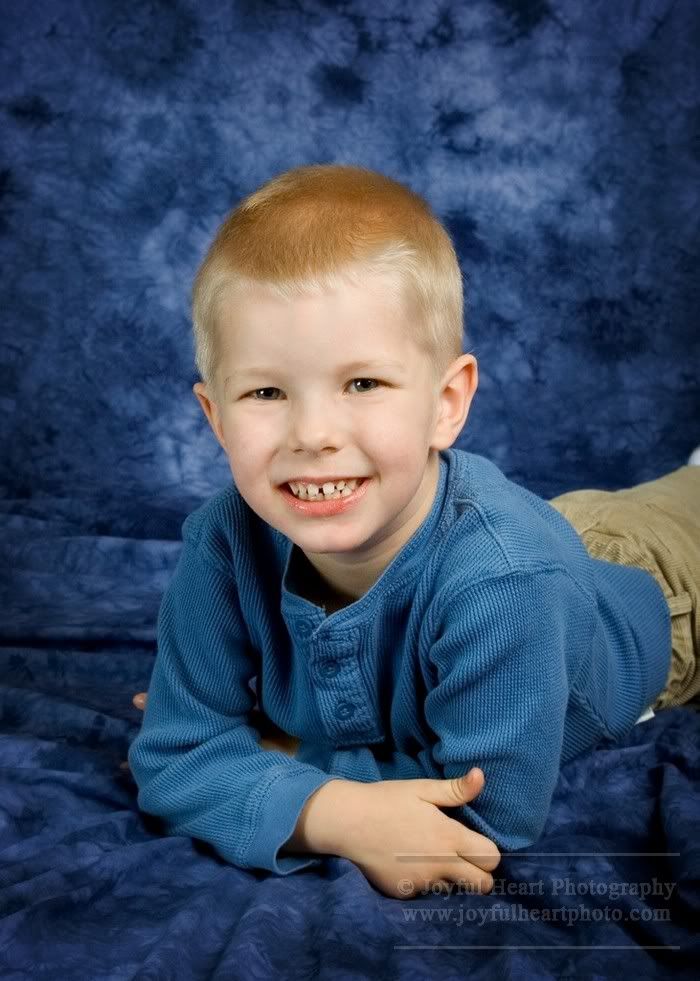 This little guy was a bit more work. He was really shy when it came to the camera. Off camera, he was having fun showing me all his toys. He's going to be breaking some hearts when he gets older!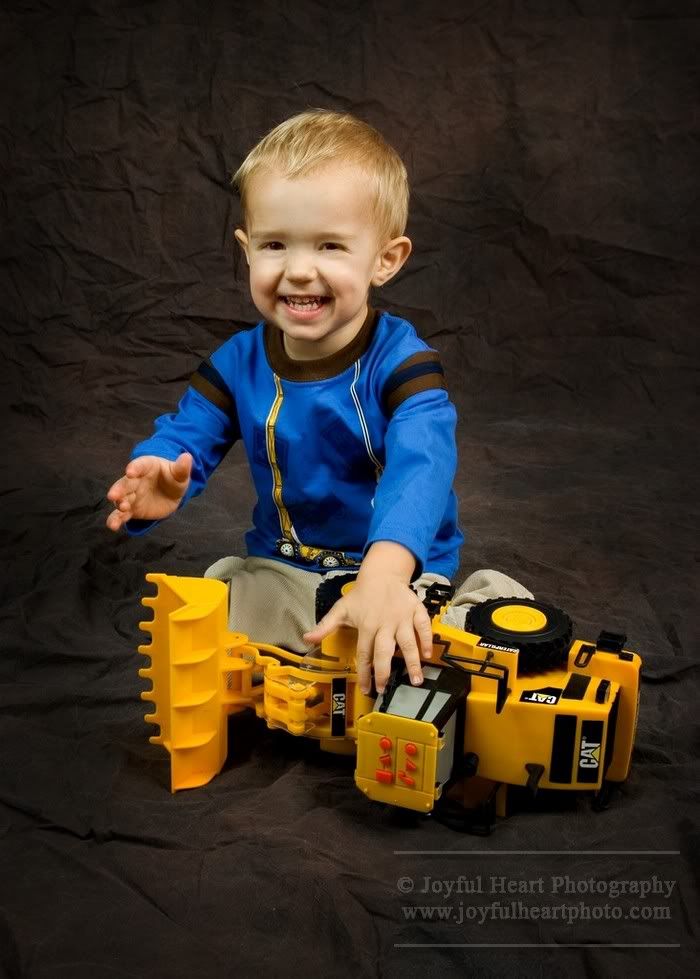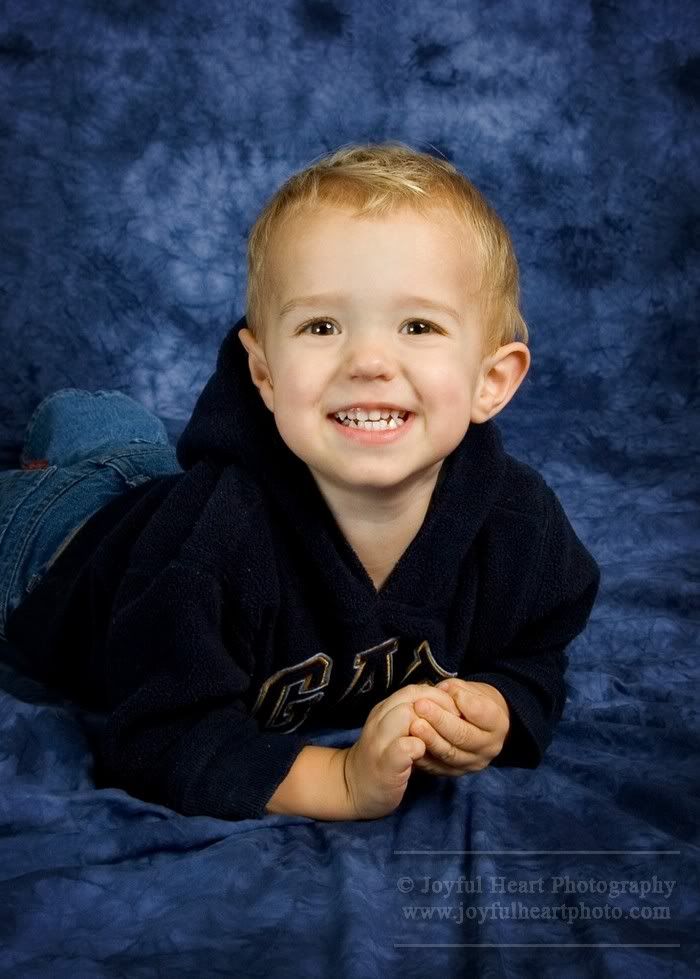 And this little princess was great! 4 weeks old and just a pro at photos. Of course she slept for a bunch of them.
Here's my favorite of the group shots. Two wiggly boys and a sleepy baby.
That's all I have for now! Thanks for looking!