I told you I'd get these up sometime soon. 🙂 It's been crazy-busy week, both at home and at work. My two-year-old, Brandon, has asthma and we think he has severe allergies, too. With the wheat harvest my husband and I have been absolutely miserable with allergies. Brandon has been fighting his asthma most of the week. On Monday, he came down with an ear infection and then on Thursday I ended up taking him into Urgent Care. Poor little monkey has walking pneumonia. 🙁 He's doing much better today and is acting more like himself. The rain that we had helped to knock some of the allergens out of the air, and I think that helped, too.
Work has been interesting and I have had a few 13 hour work days. I just have to keep telling myself the overtime will be worth it, and remember the upgrades (camera, computer, lights, lenses, etc) that I want to buy. Not that I can get all of them (heck…. not that I can get ANY of them with just one paycheck!) but a girl has to keep dreaming and saving!
Anyways, Mary Beth is one of my coworkers and I talked her into letting me take some Bridal Portraits of her for my portfolio. We went over to University Park in Grand Forks and had some fun. We got a few looks, but not too many as that is a popular spot for photographers. There were three others there while we were! These are a few of my favorites!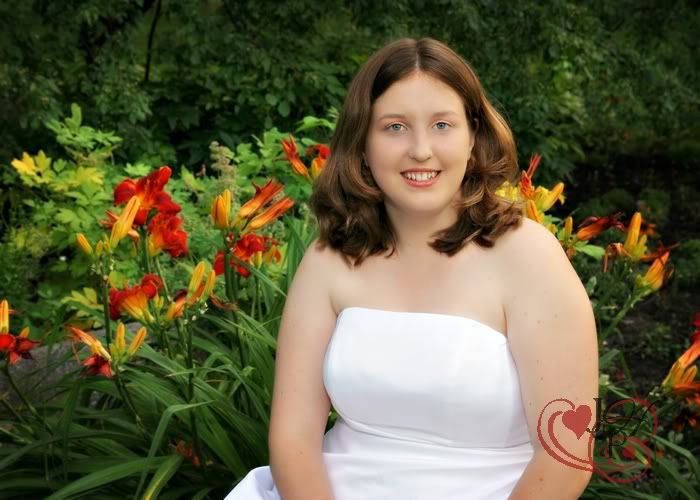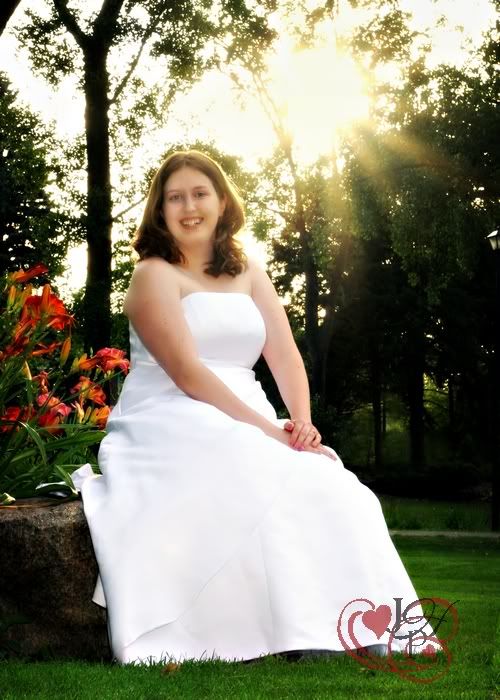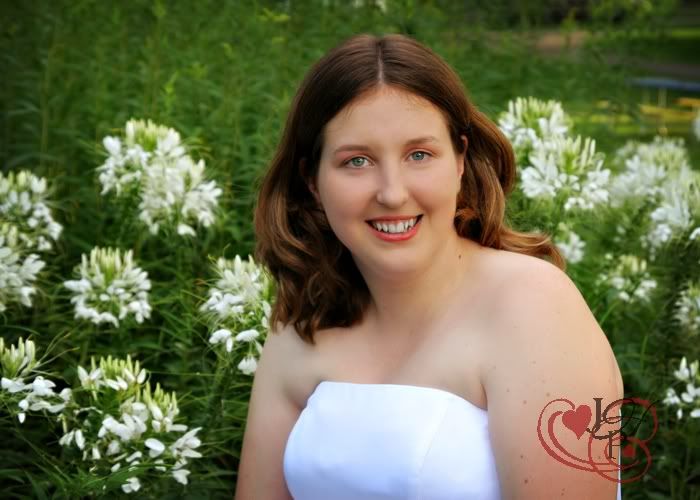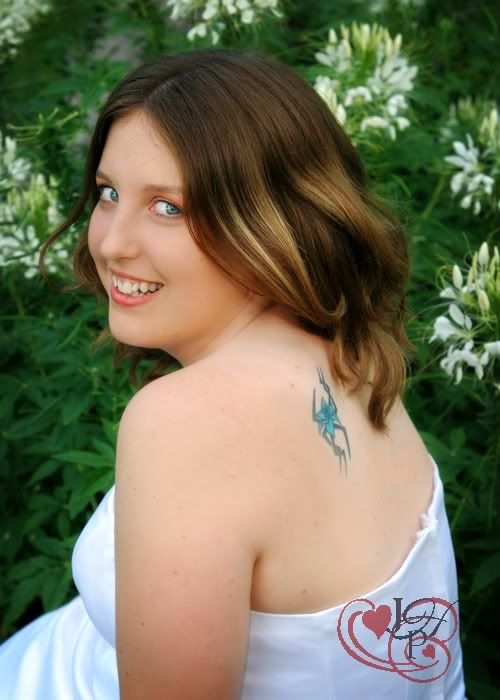 Mary Beth and Cory were actually married today! Congratulations you two. I hope you had a beautiful day!
Speaking of weddings, I'll be photographing Kim and Ty on Friday, in Fargo. I'm so excited to be a part of their special day. Ty is a soldier who just returned from overseas earlier this summer. I know Kim is excited that he's home and none of us can wait until Friday!