On Friday, I got to return to Valerie's house for Amber and Tina's pictures. These girls are a lot of fun. And as you can see…. their dad is going to have to get that shotgun ready to keep the boys away. They are both cuties.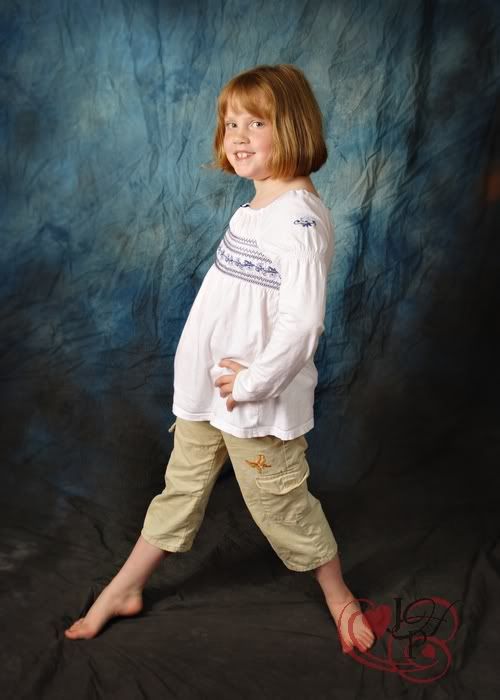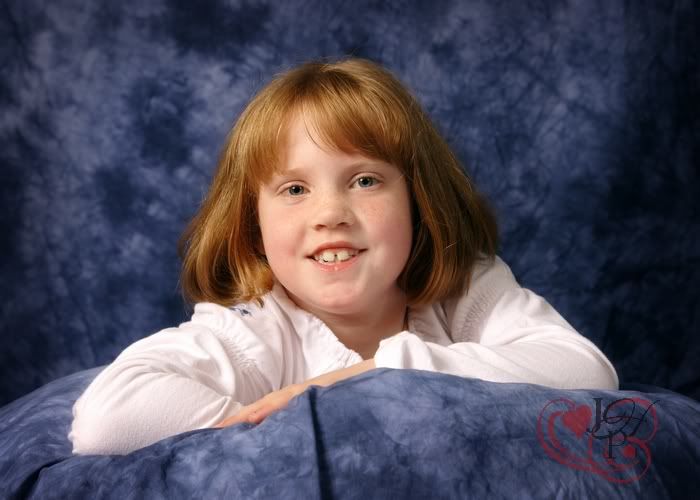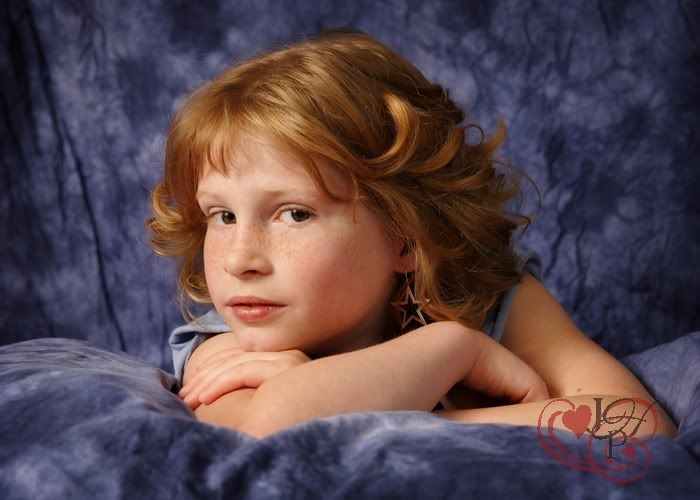 These last two are ones I had a lot of fun playing with. Their mom told me she hates me now. *LOL*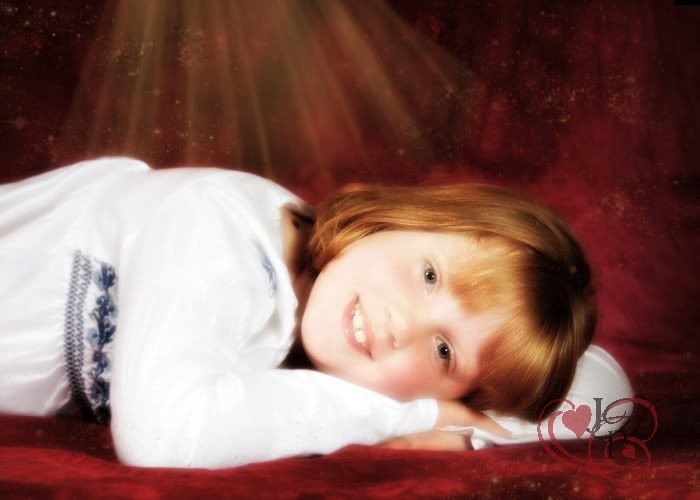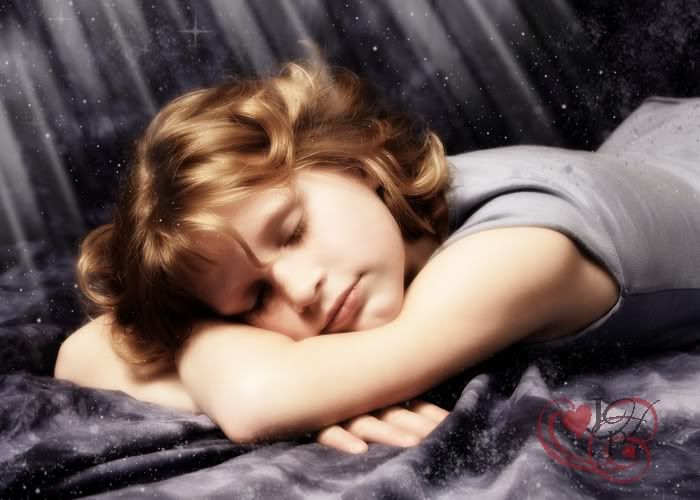 It was a great session and I'm looking forward to seeing them all again on Saturday for their family reunion!